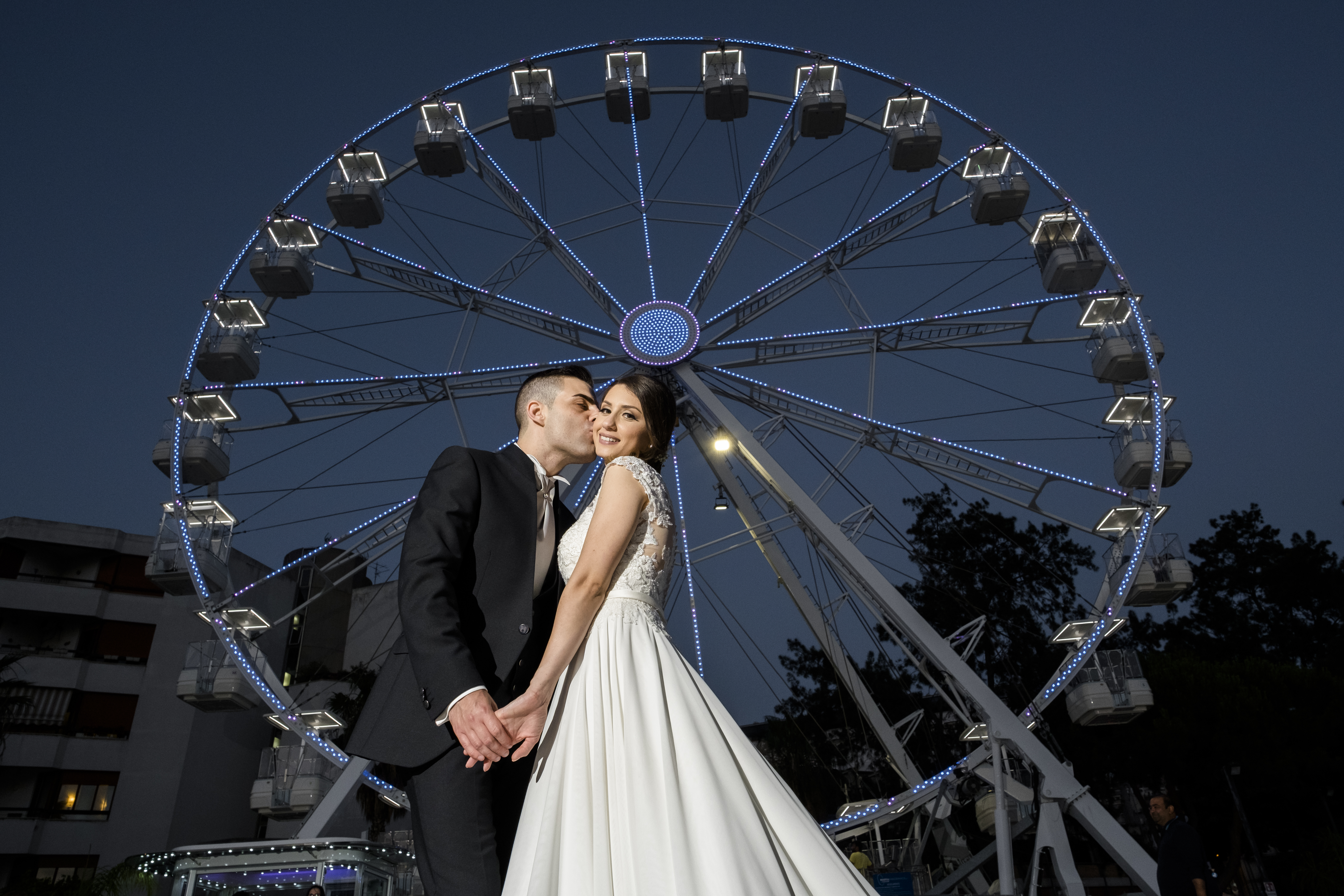 Ciao!
Ho da poco consegnato l'album di Andrea e Anna e da qualche giorno è terminata anche la stagione estiva dei matrimoni perciò ricomincia anche la post produzione dei servizi e la pubblicazione del blog!

Dopo 4 mesi le emozioni vissute restano comunque indelebili e riviverle nelle foto, sfogliando l'album, insieme agli sposi devo dire che è stato davvero piacevole.

Diciamo che a parole non sono bravissimo, vi lascio perciò una piccola selezione di fotografie!

Foto: Pietro Politi ed Alfredo Muscatello
Video: New Vision
Location: Villa Blanche Ricevimento
Trucco: Dario Caminiti
Capelli: Gianni Scopelliti


English Version

Hi! I recently delivered the album of Andrea and Anna and from some days the summer season of weddings has ended! So the post production and the publication of the blog starts again!
After 4 months the emotions experienced remain indelible and relive them in the photos, browsing the album, I must say that together with the spouses it was really nice.
Let's say that in words I'm not very good, so I leave you a small selection of photographs!
Photo: Pietro Politi and Alfredo Muscatello
Video: New Vision
Location: Villa Blanche Ricevimento
Make Up Artist: Dario Caminiti
Hair: Gianni Scopelliti